While the common lookup was from inputing the 6 digit BIN code, this BIN search is the ultimate tool to find all information related to the BIN system. You can enter anything in the search box below. From bank name, country name, country code, BIN number, to card level, type, etc. The displayed data is public. They may be not up-to-date. Try Premium BIN Checker for up-to-date, accurate BIN Checks.
Finally, the ultimate BIN Search app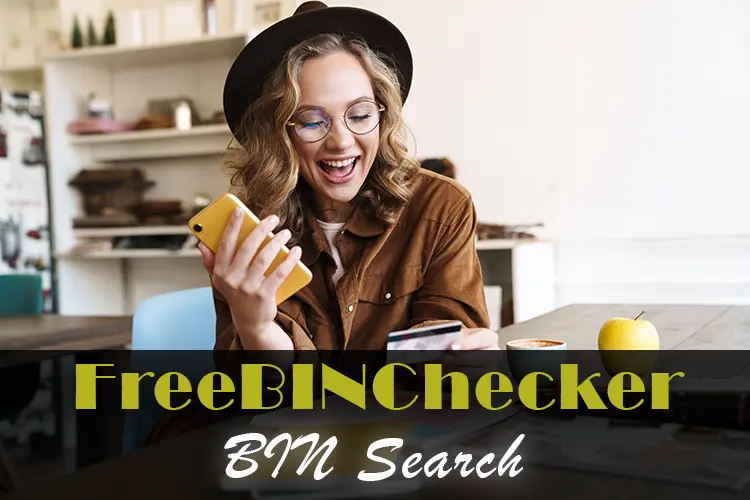 With the up-to-date database, a user now can find out various information starting with very limited search criteria. For example, an online shop owner is on the train to a meeting. He would like to research about some BIN numbers. However, he only remembers the country name and part of the bank name. This is one simple use case where this BIN search tool comes in handy. He can enter what he all remembers into the search box on his mobile device. The app will do all the hard work of parsing the entered data, presenting back the fully auto-completed search requests. Now he can scan through all the returned data, drill down on the query of interest.
Another use case is as a user just looks up for a BIN code information. He would like to learn more about related BINs. By this advanced BIN finder tool, he can partially enter information from the initial BIN search. The page will then return many BIN numbers with related information.
Contact us for the better accuracy
Do notice that our public data is not 100% up to date. In other words, it may be over a year since the last time our public database was updated. Please contact us for arrangement if you need the latest, up-to-date data for your critical mission application. We will not be responsible for the usage of public data displayed throughout the website.
To enhance users' experience, we are eager to hear your feedbacks. Let us know of anything at all to improve the search tool.